Santorini Partners – Santorini Services Companies
As a company we synergize with wedding planners and Santorini partners . Santorini partners are companies that we trust! We also synergize with DJ's, technicians, musicians, Lighting Specialists. All these people are our Santorini Partners.
In this section you can find our main Santorini Partners and can contact them directly to book the Services you need. Furthermore you can send us an email and ask us about Wedding Services and we will refer you the best professionals in Santorini.
We synergize also with a network of wedding professionals in Athens and all over Greece.
Santorini Saxophone Player
The instant appeal of cool solo saxophone will add a stylish and memorable element to your event, whether you're after a mellow backdrop or a something more upbeat. The set-list includes all the classic sax tracks plus a popular selection of swing, Pop, soul and R&B & house. Our santorini saxophonists can perform with high quality backing tracks for a live-band atmosphere or jam alongside our DJ to create a cool Ibiza sound.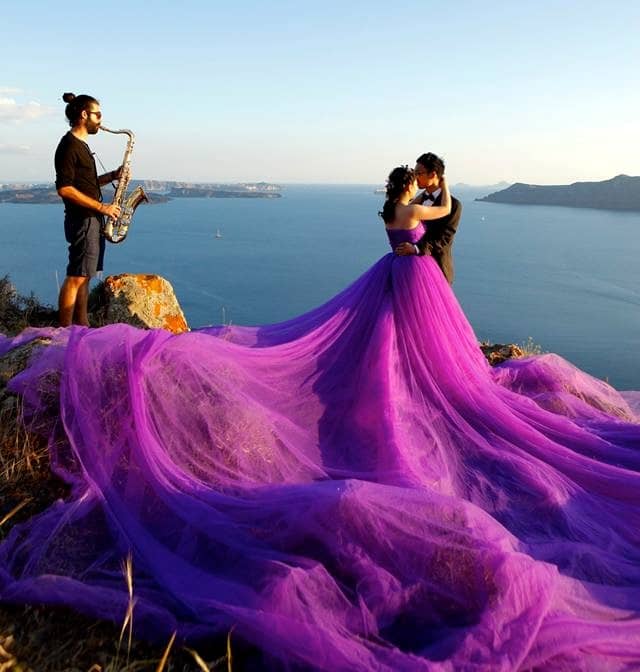 Contact us for bookings and requests. You can book saxophone player seperately to perform for 1 till 3 hours and book also together with alla our DJ and Lighting Packages.
Mykonos Services
We suggest the best mykonos services and greek dj-dancers ! Join the good time for the best mykonos parties at vipmykonosparty.com/ !
Billionaire Club Mykonos is offering top quality services in concierge Mykonos. Vip services, making your trip a unique travelling experience. Amazing villas, yachts, private jets and helicopters. Enjoy a comfortable and luxurious stay with all the amenities you can dream of, not only in our Luxury villas. Billionaire Club, concierge Mykonos will make sure that you will have the chance to rent the most majestic private yachts and private planes, during your stay.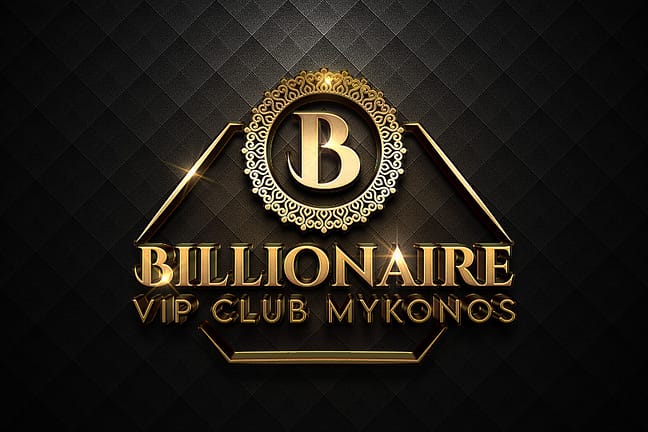 Villas Mykonos. Rent Mykonos luxury villas, Villa rental, luxurious private villas with pool, luxury accommodation, best suites, vacation rental.